Available Storage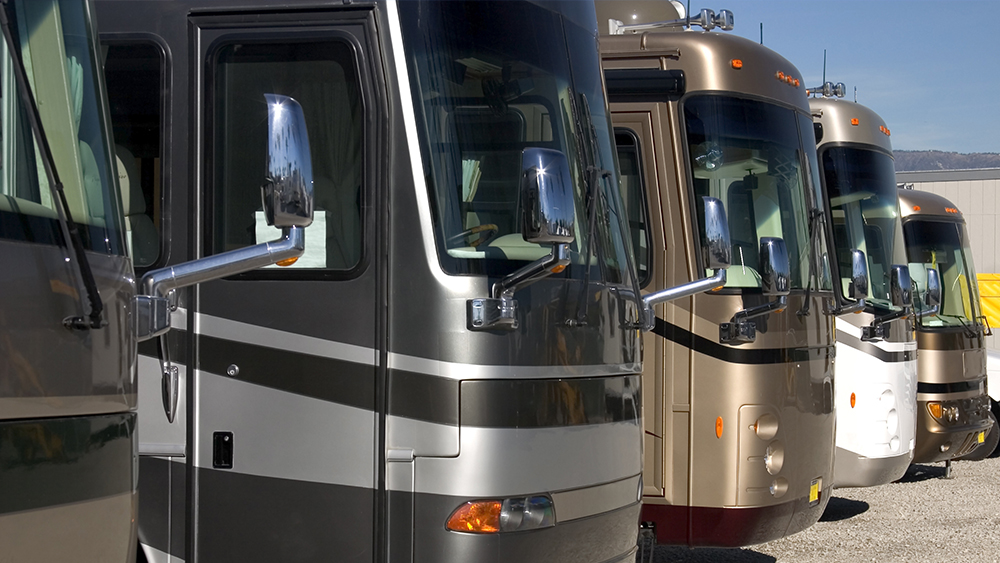 Leasing Monthly Units
The Escapes RV Park offers an on-site, open air storage facility for our guests and for others looking for RV, vehicle, boat, or ATV storage. Our open storage facility is gated, locked, and monitored by video camera surveillance.
Read More Information
Nearby Attractions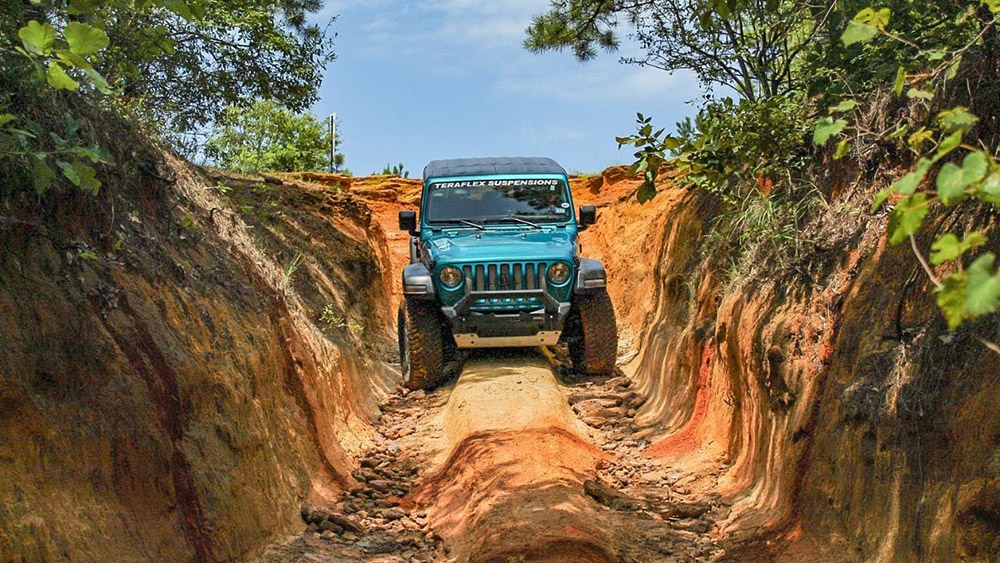 Barnwell Mountain
Barnwell Mountain is one of Gilmer's most exciting attractions. It's a dedicated off-road and ATV park atop Barnwell Mountain featuring over 27 miles of track to race, mud, and have fun on. The park includes almost 2000 acres of rough East Texas country for you and your vehicle to conquer.
View Local Attractions